Motherhood isn't easy - but I believe it should still be fun! We are meant to enjoy our time as mothers, and that's not going to happen if we're having meltdowns over unthawed chicken at dinner time.
Note: signing up for Blossom Academy will add you to the Users list, but you will still need to enroll in the specific courses and coaching products of your choice to access the content.
"Include a testimonial sharing why your students love your content."
- Jane Doe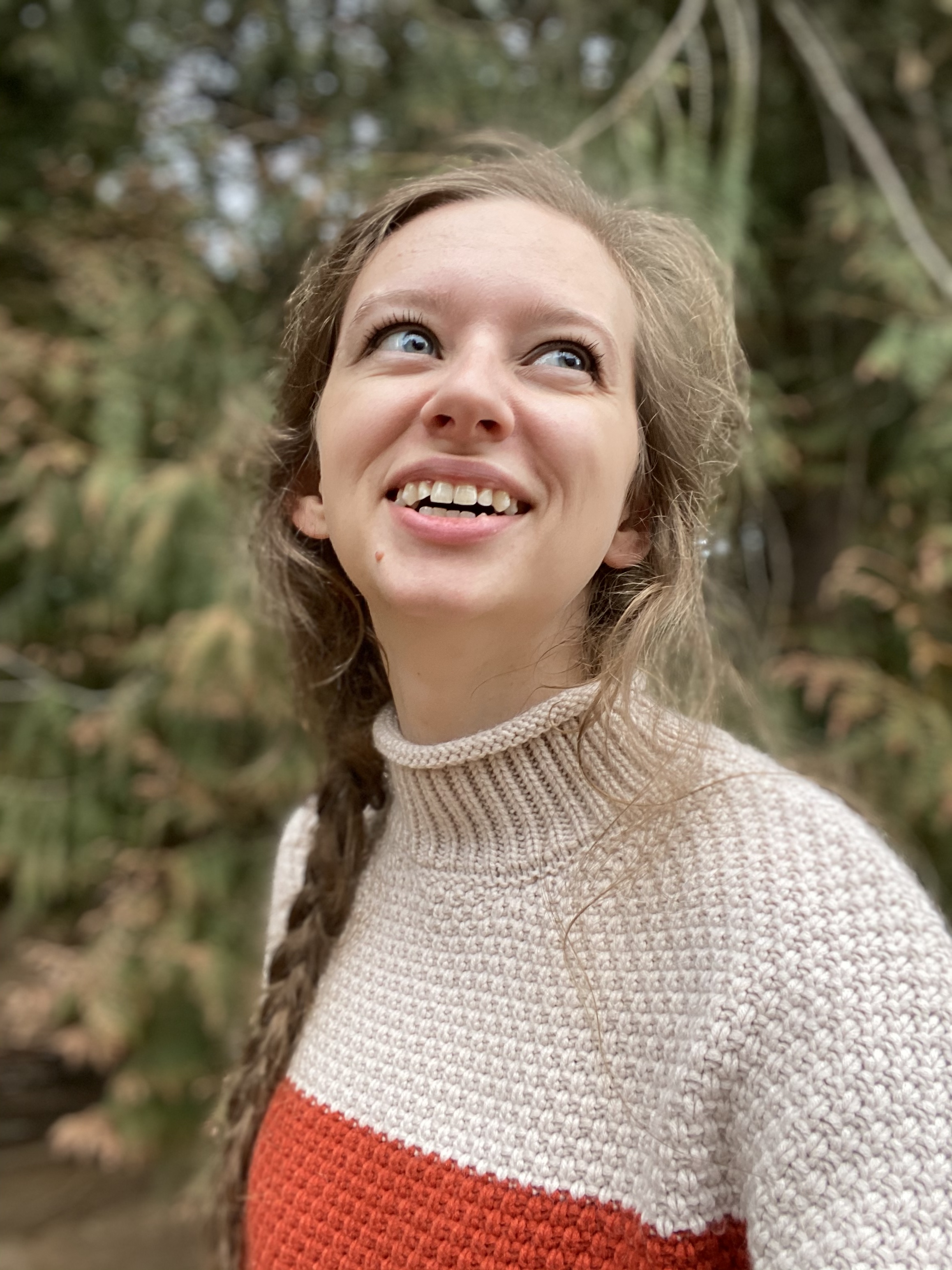 Example Featured Products
Showcase other available courses, bundles, and coaching products you're selling with the Featured Products block to provide alternatives to visitors who may not be interested in this specific product.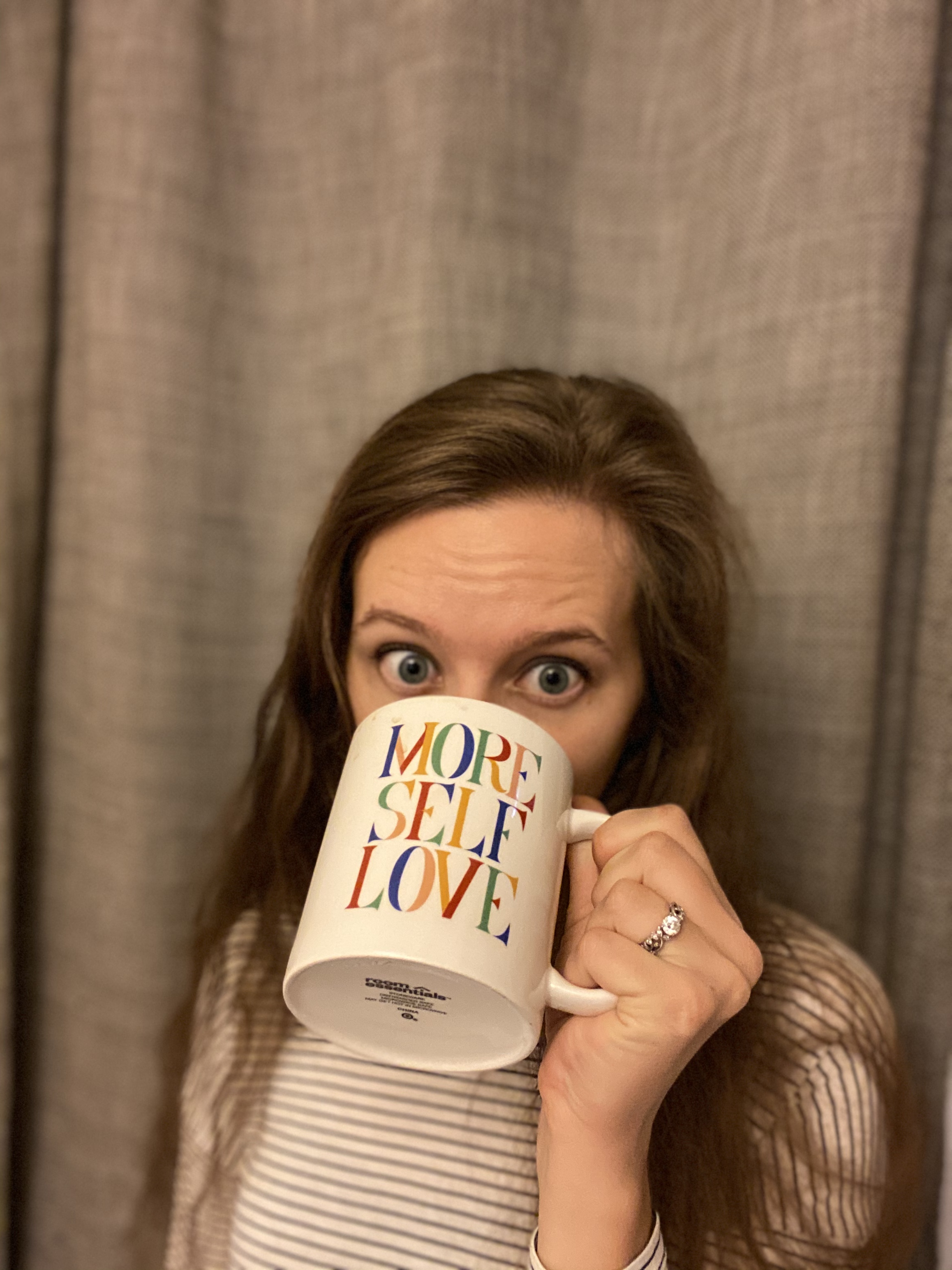 I'm here to help you find joy in motherhood. Just because it's hard, doesn't mean it can't be fun!
My courses are specifically designed to help you overcome the overwhelming parts of life that are keeping you from having a meaningful motherhood.
Whether it's the belief that it's all too much for you or that you're not enough, my courses are here to help!
Check your inbox to confirm your subscription