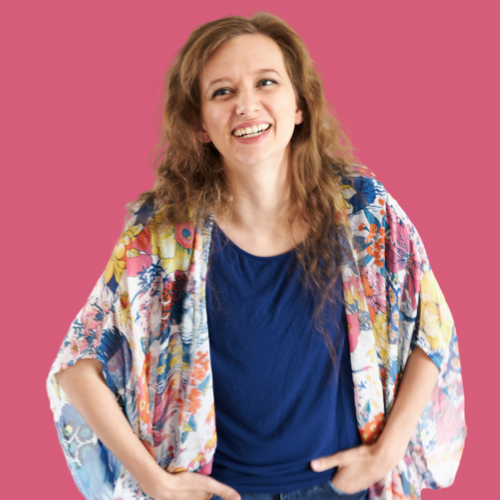 In this 5 day challenge, you will realign your mind, boost your mood, and improve your outlook on life using common psychology-based methods.

The mindset realign in this workbook happens through 
Setting intentions
Growing in gratitude 
Deciding what's enough 
Affirmations that work 
Reflecting in mindfulness

You are meant to bloom

I believe that all women bloom when the season and environment is right for them. I also believe that with our minds, we can manipulate our environment. Through practices like effective affirmations, grounding, and deep gratitude, we can shift our whole mindsets and FEEL like we are living a new life, even without our external world changing at all.
Intention
Setting the intent for your life, and each day, is like charting a course. Everyday the time will pass and you'll keep putting in the effort, whether it gets you anywhere or not. Everyday is an opportunity to move closer to your destination, your goals, your mission.

Affirmation
The words we use are important. The way we talk about ourselves and our lives matters. This determines the filter we will perceive our world through. These are the changes that need to happen within us - sometimes we can't change the things in our lives, but we can change the way we see them.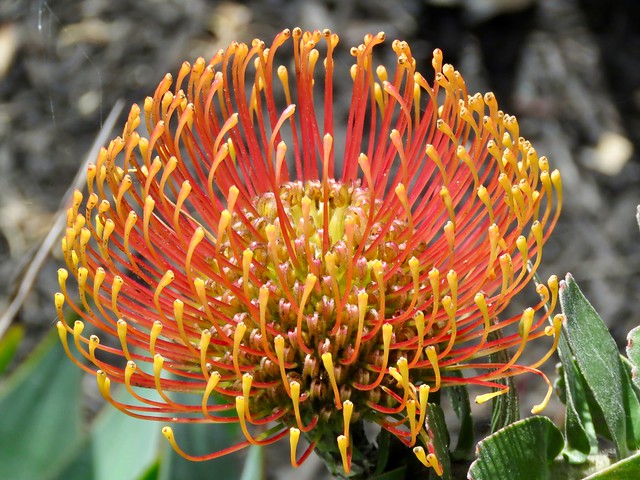 Gratitude
Focusing on what's going right, teaches our brain to spend less time and energy on dwelling on what's not right. Sounds silly, but "be positive" is a scientific break through. We see what we are looking for. When we begin our days by writing out a short list of gratitude (3 is enough), we train our brain to think of all our blessings first thing in the morning.

Example Curriculum
Available in days

days after you enroll

5 Day Mindset Challenge
More from Blossom Academy

EXAMPLE
A Bit About Your Instructor
Hi, I'm Brittni, a mom who's determined to share my light, wisdom, and joyfulness with every mom. My desire is that every woman knows she is worthy of ease and joy and finds the encouragement and motivation to pursue her best life possible.
I live in rural Oregon with my husband and 3 sons. I never dreamed of being a boy-mom, but now I can't imagine life not surrounded by toy dinosaurs, race cars, and fart noises.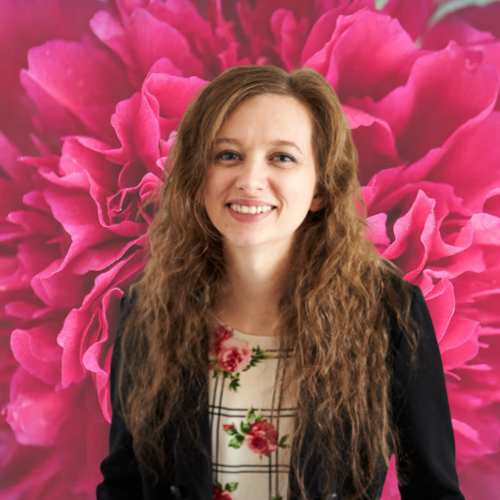 Check your inbox to confirm your subscription