Get the collection of best-selling Meant to Bloom workbooks, guides, and downloads here.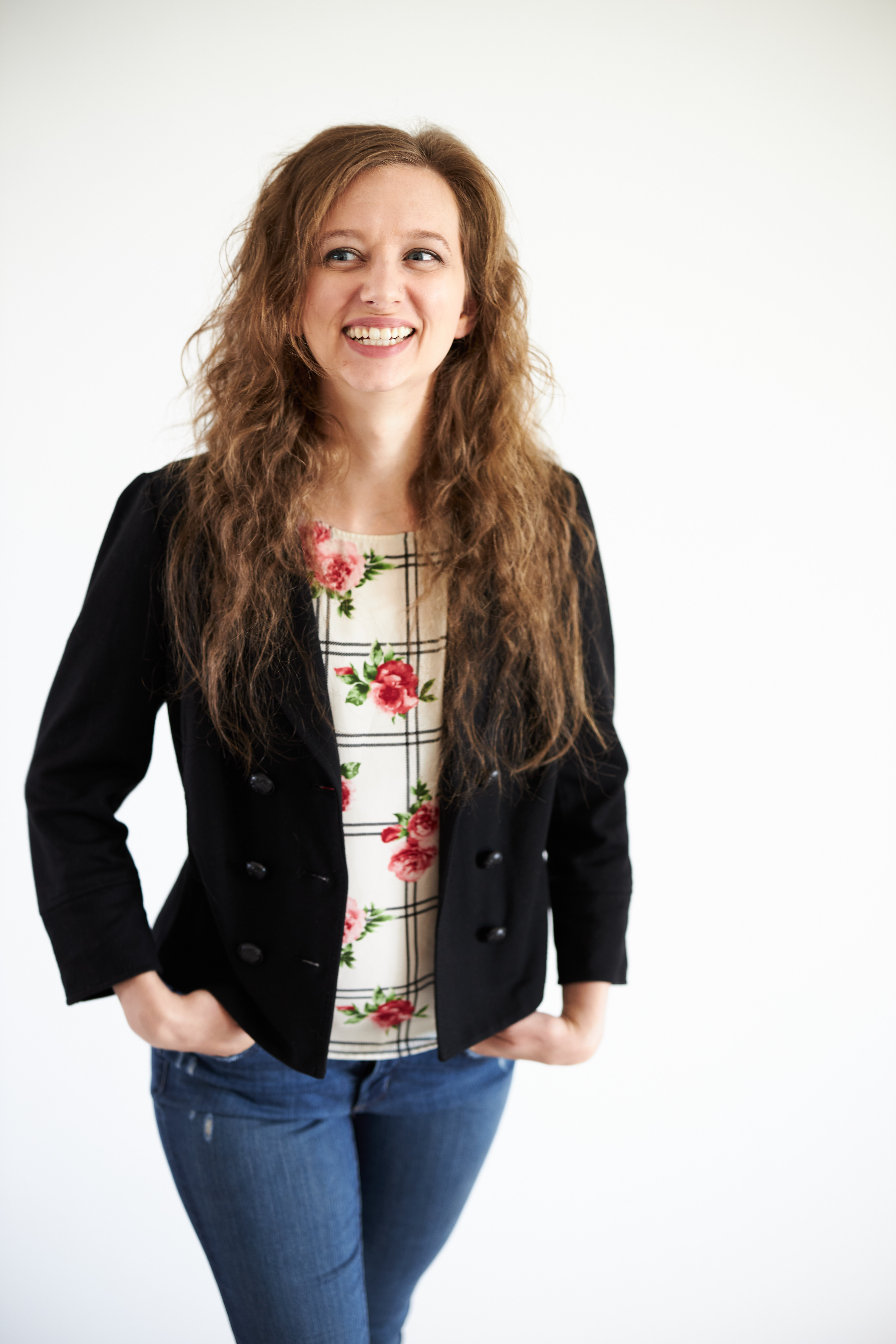 I'm the host of The Meant to Bloom Podcast, where I teach women like you all the mindset tricks and life hacks I've learned that make this mom-life FUN and enjoyable. Being a mom is the best thing ever, not just because it's a magical connection and the responsibility of raising up the next generation, but because it's actually something we can feel fulfilled in and have fun doing - kids know how to have fun, pay attention.

Bundle Contents
Check out the courses, digital downloads and coaching in this Bundle.