In
The Happy Mom Method
we cover everything from ditching stress, to getting grounded in gratitude, to mindful grace, and so much in between. This is the course that could totally change the way you do life. This is going to get you moving in the right direction to finally feeling like you "have it together."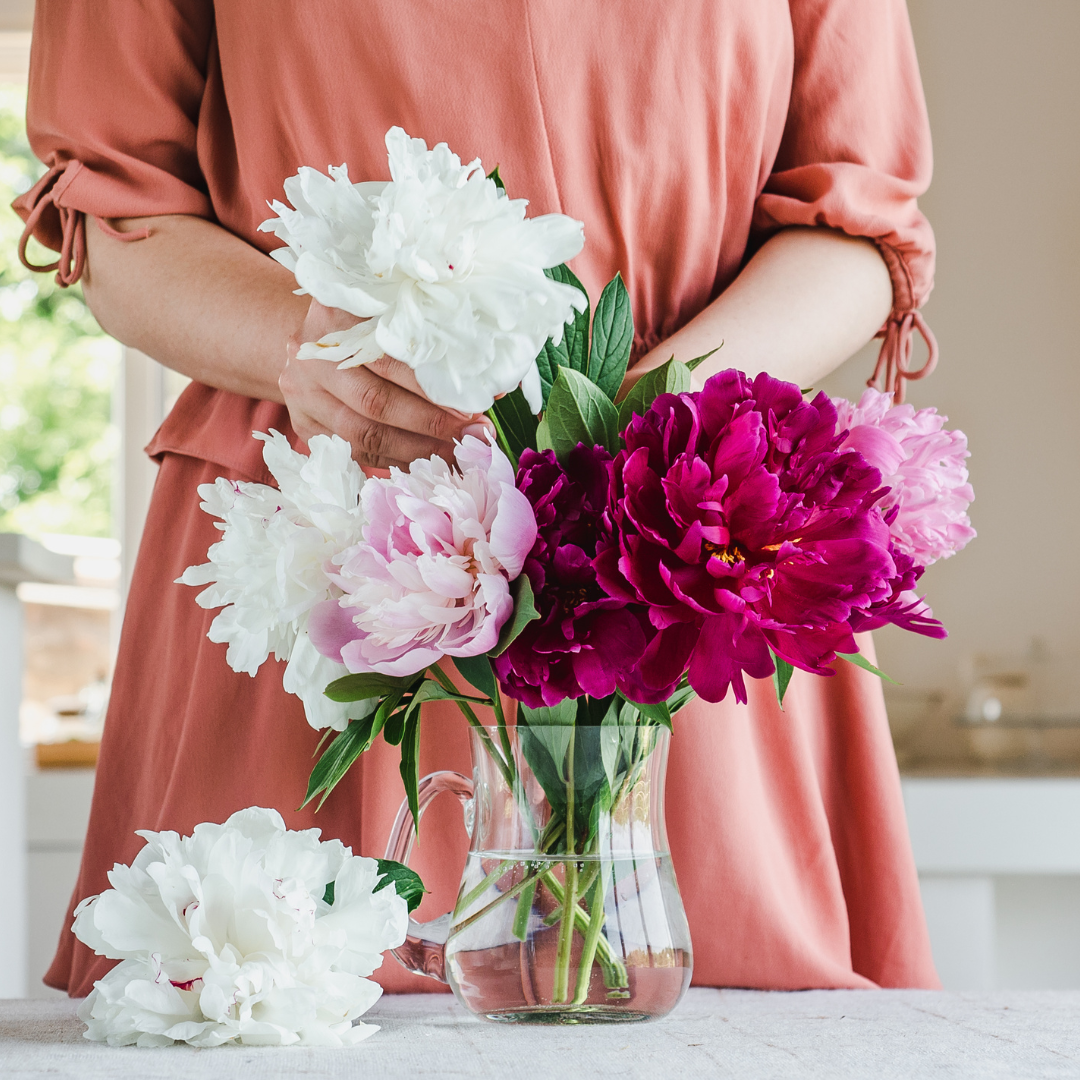 Unblock Your Joy
A full length course that focuses on:
Get Out of Your Own Way
Your Mental Health Toolbox
How to Move Forward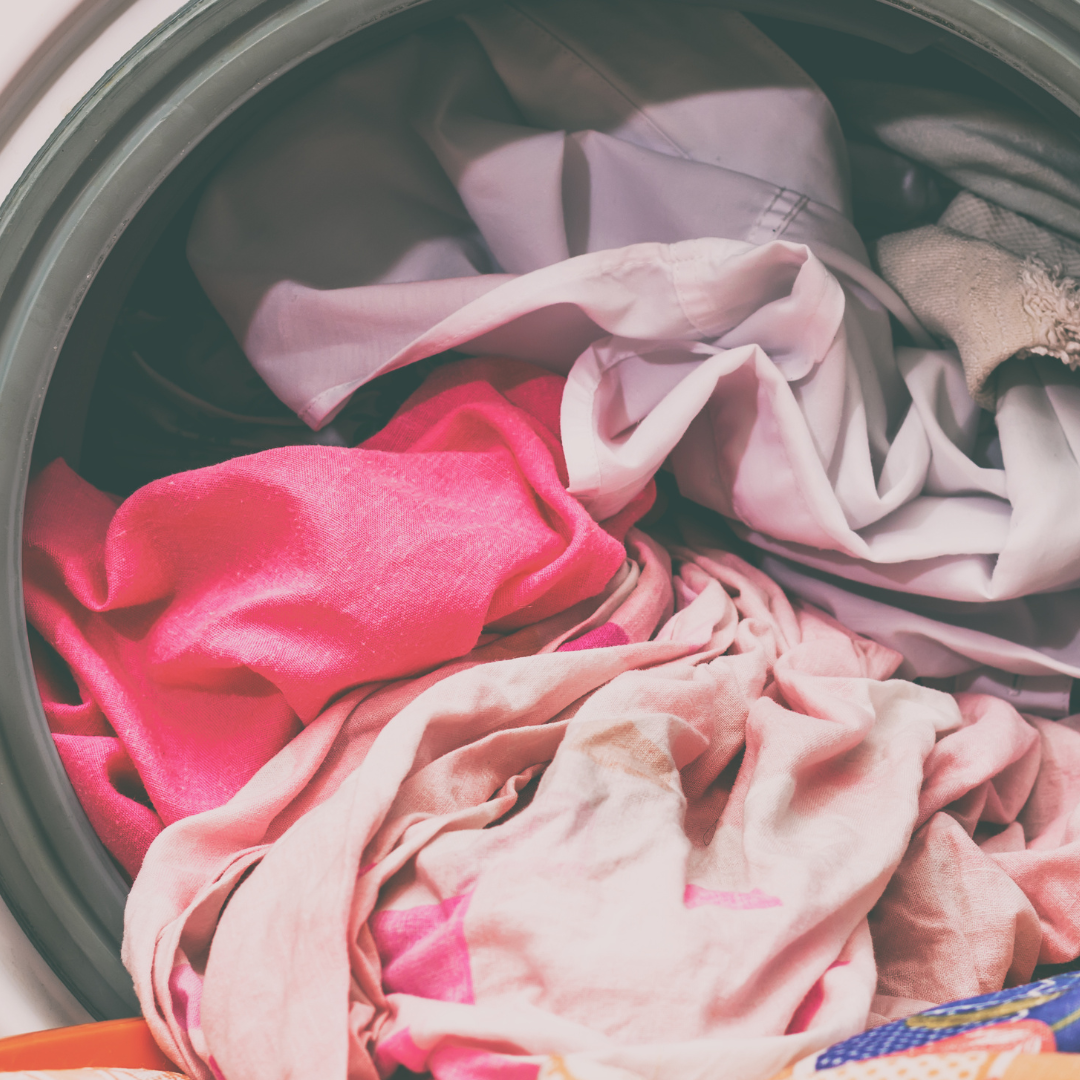 Love Your Home

A full length course that focuses on:
Get Your Mindset Right
Establish Ease & Routine
Handle the Nonstop Messes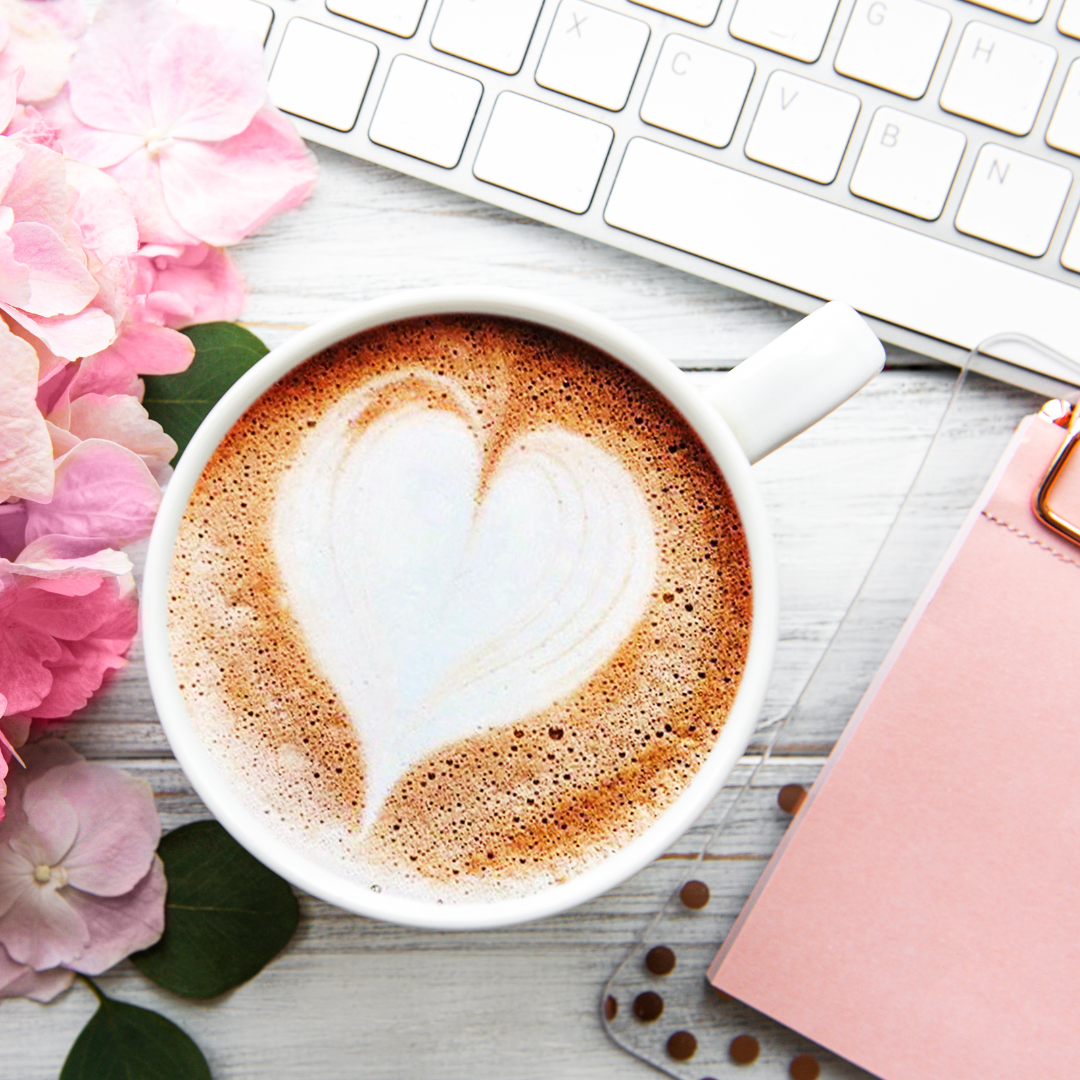 The Guide Collection
A variety of printable guides for all the mom-life simplicity:
Meal Planning Kit, Self Love Starter Kit, Quick Declutter Guide, Happy Mom-Brain Workbook, The Mindset Realign, Journal Prompts & Color Pages, plus more!


Here's what I've noticed after 6 years of mom-life & 8 years of that wifey-life:

It's not my responsibility to ensure everyone else's life is perfect. 
Did you know that you don't have to give 100% of yourself every single day? 
You also don't need to feel guilty about the days you don't. 
I've noticed that I don't feel motivated or disciplined or energetic every day - I could spend my life feeling guilty over those days and fighting that feeling - or I could simply let myself have days where I don't complete my to-do list and just be okay with that. 
Letting go of the guilt of not constantly being productive has been one of the most life changing shifts I've encountered and I want to share that with you. 
You are allowed to have days off in fact, you're SUPPOSED to. Ever hear of Sabbath? Rest is historically important to humans.
Try having a do nothing day, try giving yourself grace when your monthly cycle insists on you resting. Try being kind to yourself and not pushing yourself beyond your own limits.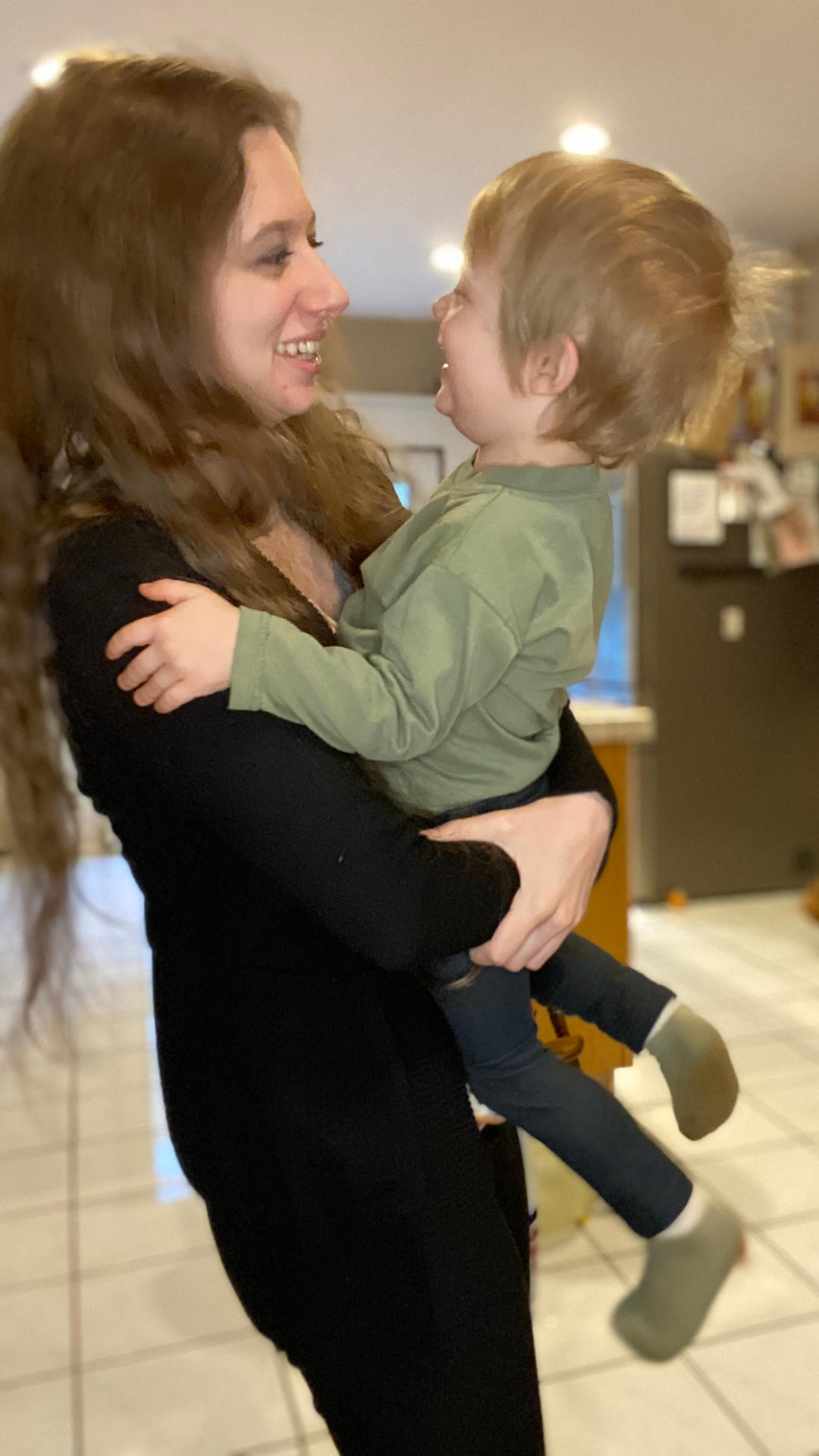 I believe that all women bloom when the season and environment is right for them. I also believe that with our minds, we can manipulate our environment. Through practices like effective affirmations, grounding, and deep gratitude, we can shift our whole mindsets and FEEL like we are living a new life, even without our external world changing at all.


Hi, I'm Brittni
I know everyone says "mom-life is so hard," but I just can't bring myself to agree. I'm more on board with the whole "mom-life, best life," train of thought.
I believe motherhood is awesome and all those hard parts aren't really motherhood. The hardest parts of motherhood should be watching our kids struggle to learn something new, or going through a heartbreak.
Keeping up with dishes, stressing about what schooling options to choose, getting behind on laundry, and feeling like you're not an absolute MILF, shouldn't be the "hard parts of motherhood." Because let's face it. Those are just a distraction for the real reason you're a mom, your real purpose as a mom.
Getting hung up on those chores or limiting beliefs just isn't your destiny.





Frequently Asked Questions
If I already have the Happy Mom Brain, do I need the Happy Mom Method?
Short answer, yes. Consider these simple facts: The Happy Mom Brain is only 18 lessons long, written at the beginning of my journey into creating helpful resources. The Happy Mom Method is over 40 lessons, so far, and written with an extra 2 years experience in my personal growth journey as well as more experience in creating a usable product for you.
If you 100% hated The Happy Mom-Brain, this course may not be for you. If you found it to be helpful but want more help and organization for your heart, head & home, this is definitely for you.
​
I'm so overwhelmed already, how is adding another thing to my plate going to help!?
Simple answer, it's not. Adding more to your plate will not help you get your whole life under control. It won't. That's why I'm not giving you more to do. Right out the gate, I'm going to ask you to do less. I'm going to encourage you to let go of what doesn't have to be done right now, by you. I'm giving you permission to let it all be easy, to take care of your needs as simply as possible, to find pockets of enjoyment in your life, and once the easy feels easy, we'll start rebuilding your habits and create helpful patterns and rhythms in your days. Your life is about to be filled with joy and fun, and the functional support tasks aren't going to take up all your brain space and energy.
Is there a time limit to complete the course?
Nope. All files in this course will be yours for as long as the internet exists, as will any lessons or bonuses that get added in the future. And if it all comes crashing down, come find me, we'll figure something out! I told you, I'm here for you.
Your mindset is either your greatest enemy or your greatest asset - you get to decide.
It's time choose happy. It's time to choose fulfillment. It's time to stop playing the victim in your own home and start owning your mom-life.